Eating, Drinking, and Shopping Small
Thank you to everyone that has taken the time and effort to work with me, sent referrals, or simply said something nice to me this year. While 2020 is one that we will surely not forget, it's more important than ever to cherish this holiday season and support one another whernever possible.
This holiday season I encourage everyone to help their community by shopping
small (local) this year.
I've put together a few of my favorite places to eat, drink, and shop in the Austin area.
From my family to yours, we hope you have a wonderful Holiday season and a wonderful New Year!
EAT SMALL
Inspired by the bustling bak
ery delis
of London, New York and California, their cases are filled with smoked fish, caviar, artisanal charcuterie, colorful vegetable dishes &
hearty salads.
Located at
1120 West Sixth Street make sure to check them out this holiday season.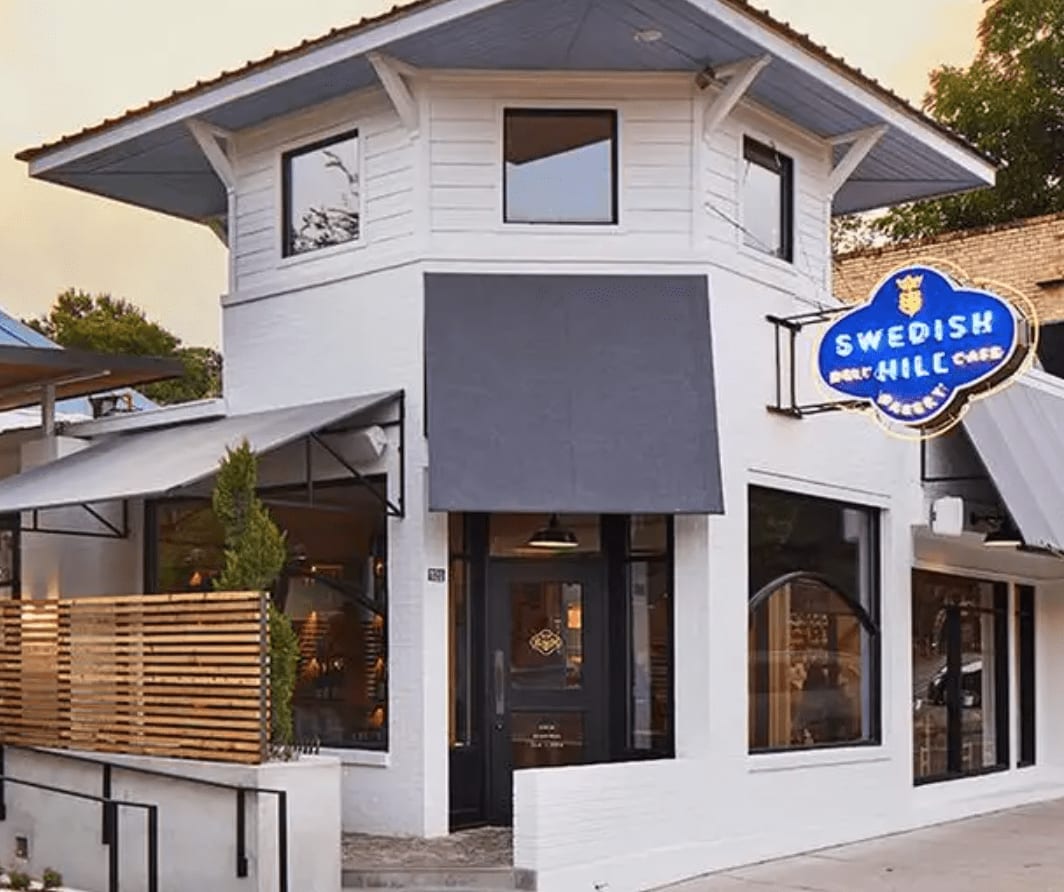 Located at Buzz Mill Riverside this Franklin BBQ Alumni is open Friday to Sunday from 11:00am till they are sold out. Some of the best Central Texas style BBQ can be found here and it's no surprise it goes quickly!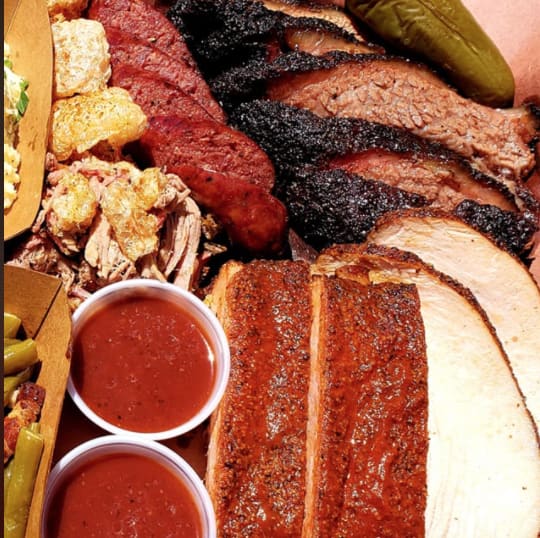 Located in the heart of South Congress , June's offers breakfast, brunch, and grab-and-go pastries & coffee by morning, with an all-day bistro menu late into the evenings. The restaurant has a petite patio, ideal for people watching and hanging with your pup.
DRINK SMALL
Located just a short 20 min drive Texas Beer Co. is a locally owned and operated brewery and taproom. With mix of delicately crafted beers that range from blonde ales, amber lagers, to a seasonal chocolate strawberry stout, they are to have you covered for your holiday brews. You can pick up a case from your nearby HEB or order online for pick-up!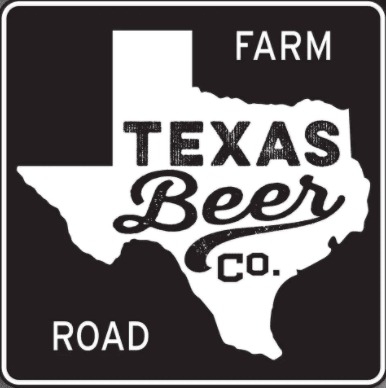 Located in the heart of East Austin, Figure 8 Coffee Purveyors idea make the coffee shop that everyone wanted. So, they did, and no one is upset by it. Give them a 'shot' - I'm sure you'll be happy you did!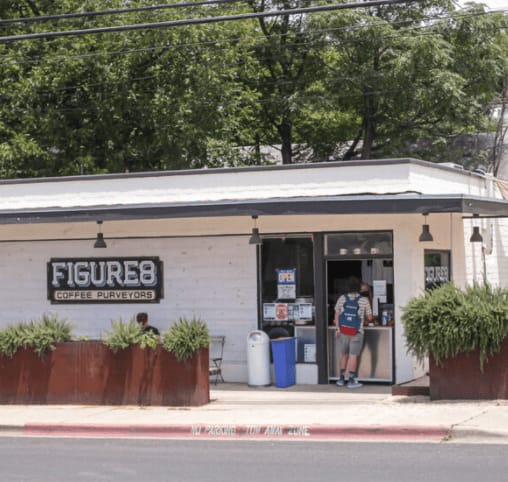 An intimate wine bar, that also offers beer, cured meats, and cheeses. Their wine list by the glass is updated daily, with all cheeses hand cut to order and cured meats are sliced on their restored 1930's meat slicer. Whether it's a date night or just looking for a quality glass of wine they are a must.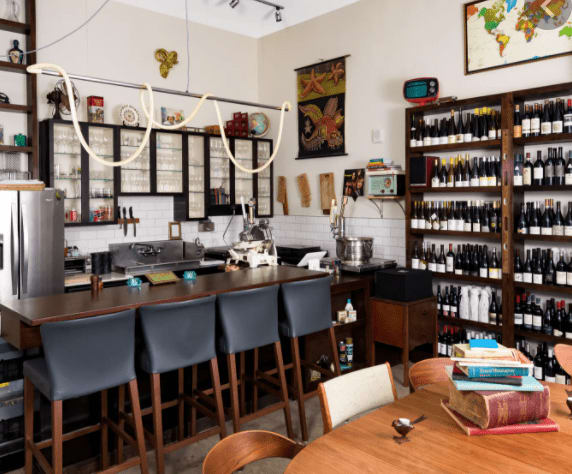 SHOP SMALL
Established on S. Congress in 2004, Parts & Labour is a consignment store featuring handmade work by Texas-based artists. Shop exclusive apparel, hand-pulled screen prints, artisan jewelry, and more!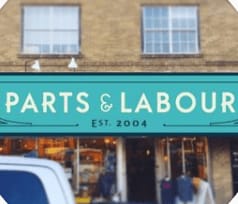 A bazaar featuring local shops, artist and everyone in-between. It's the perfect place to shop for those unique gifts and stocking stuffers. With virtual shopping available along with reservations they help to make sure you feel safe and comfortable this holiday season.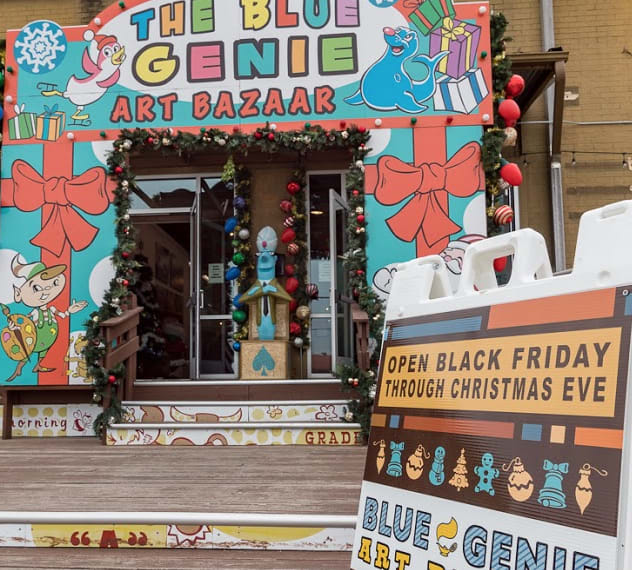 Gift Cards
With many of us not comfortable getting out this season it's important to still support your local businesses. Instead of just avoiding your local restaurant or shop, how about buying a gift card to use later when you're more comfortable getting out and about. It's a great way to support your business community through this holiday season while continuing to be socially distant.